BUILDING RESTORATION

SERVICES

EBS Construction are experts in all aspects of property maintenance and repair, construction and specialist masonry. We employ highly skilled, professional tradesmen across all trades to provide our clients with a comprehensive service.

We are able to plan, schedule, project manage and carry out a wide range of services for private and commercial clients . And as we are a one-stop contractor, you can rest assured that everything is taken care of. No job is too big or too small for our experienced team.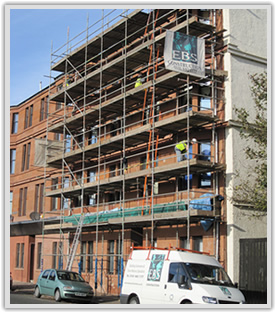 Building and Construction Services
Restoration and conservation work
Project management
New build
Structural work
Internal and External decoration
Windows and Doors
Pointing and Re-Painting
Masonry Services
Design
Material Sourcing
Fabrication
Site Installation
Specialist carving, sawing and dressing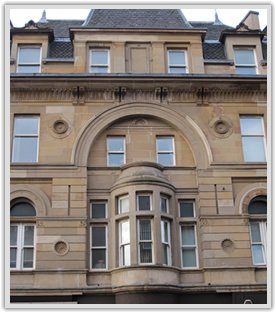 Property Repairs and Maintenance
Complete Internal and External Redecoration
Structural Repairs
Repair and Replacement Stone-work
Roof Repairs
Internal and External Lighting
Central Heating
Rot eradication
Please get in touch now for more information or for your free no-obligation quote. And please remember to view examples of our completed projects and specialist work.
PLANNING & SCHEDULING
We use the latest industry technology from the earliest planning stages to accurately plan and forecast.

Our Directors and team of professional tradesmen work hard to ensure that your project is carried out to the highest possible standards, to schedule and to budget.

Please get in touch now to find out more about our services.