SPECIALIST

CONSERVATION WORK

The Glasgow Conservation Trust is now formally known as the Glasgow City Heritage Trust. We have worked with the Trust on a number of specialist conservation and restoration projects.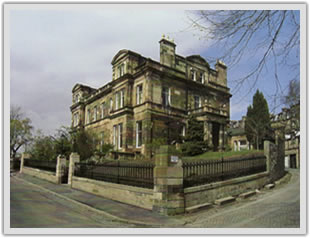 1 Cleveden Crescent
The stone boundary walls and entrance steps were reconstructed and the cast iron lamps, railings and gates were reinstated with grant assistance from the Trust.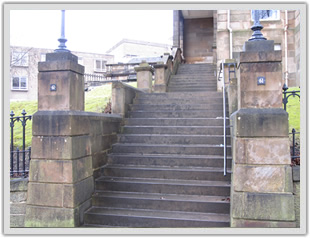 61 Cleveden Drive
Replacement of 25 new stone steps including dwarf walls and pillars
Provision of new cast iron railings & lamp standard, hand made traditionally for pillars and retaining walls.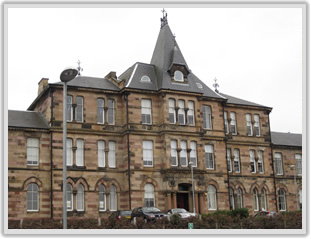 Chroma Building (Formerly Langside College)
Masonry repair & replacement for conversion of former FE College into residential use.
PLANNING & SCHEDULING
We use the latest industry technology from the earliest planning stages to accurately plan and forecast.
View an example of one of our project's gantt charts.
Our Directors and team of professional tradesmen work hard to ensure that your project is carried out to the highest possible standards, to schedule and to budget.
Please get in touch now to find out more about our services.
Other Grant Aided Work To Listed Property
Belhaven Terrace, 17-28
Cleveden Crescent,1
Cleveden Drive, 61
Crown Terrace, 6
Kingsborough Gardens, 14
Kirklee Terrrace, 12/13
Lansdowne Crescent, 4
Westbourne Gardens, 30
Westbourne Gardens, 31
Western Baths Club
New Kilpatrick Church, Bearsden